HITMAN 3 launches next Wednesday on consoles and PC via EGS. IO Interactive previously revealed that the final chapter in...
HITMAN 3 has a new trailer today revealing the game's second location. Agent 47 will be solving a murder mystery...
Welcome to R.A.G.E. Works – have you met Slick? Then you know how nuts I am for the HITMAN series....
HITMAN 2 – The World of Assassination Continues To Grow In 2016, IO Interactive released HITMAN, a reboot to the...
HITMAN 2 launched back in November of 2018 and has continuously built upon itself since. Weekly content drops have included...
The Politician (HITMAN 2 ET# 4) is now live in the Hawke's Bay location. The mission is special for two...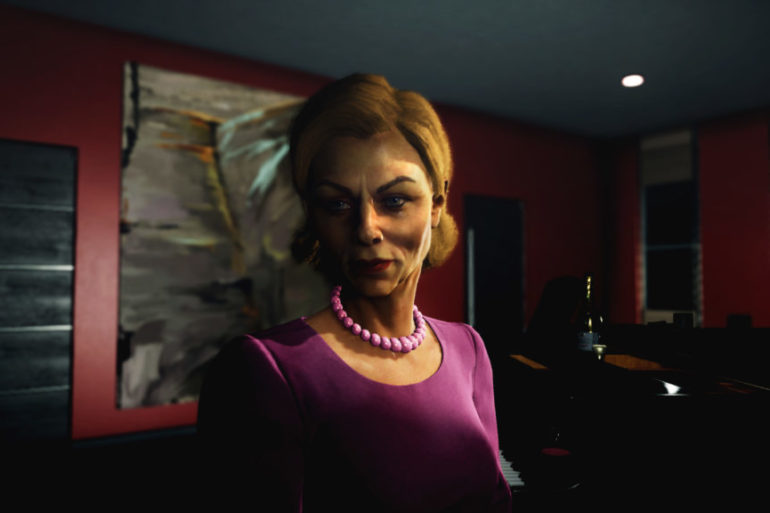 In twenty-one hours (8 AM EST) The Politician arrives in Hawke's Bay. She will be the fourth of the HITMAN...
IO Interactive Makes the First HITMAN 2 Mission Free to Play! The start of the game brings you to the...