Othercide launched on PC, PS4 and Xbox One at the end of July. Developer Lightbulb Crew promised that the Nintendo Switch version would drop before the end of the summer. They have made good on their word as we are now one week away. Switch fans hold the fate of humanity in their hands next Thursday, September 10th. Lead the Daughters against the endless forces of the Suffering.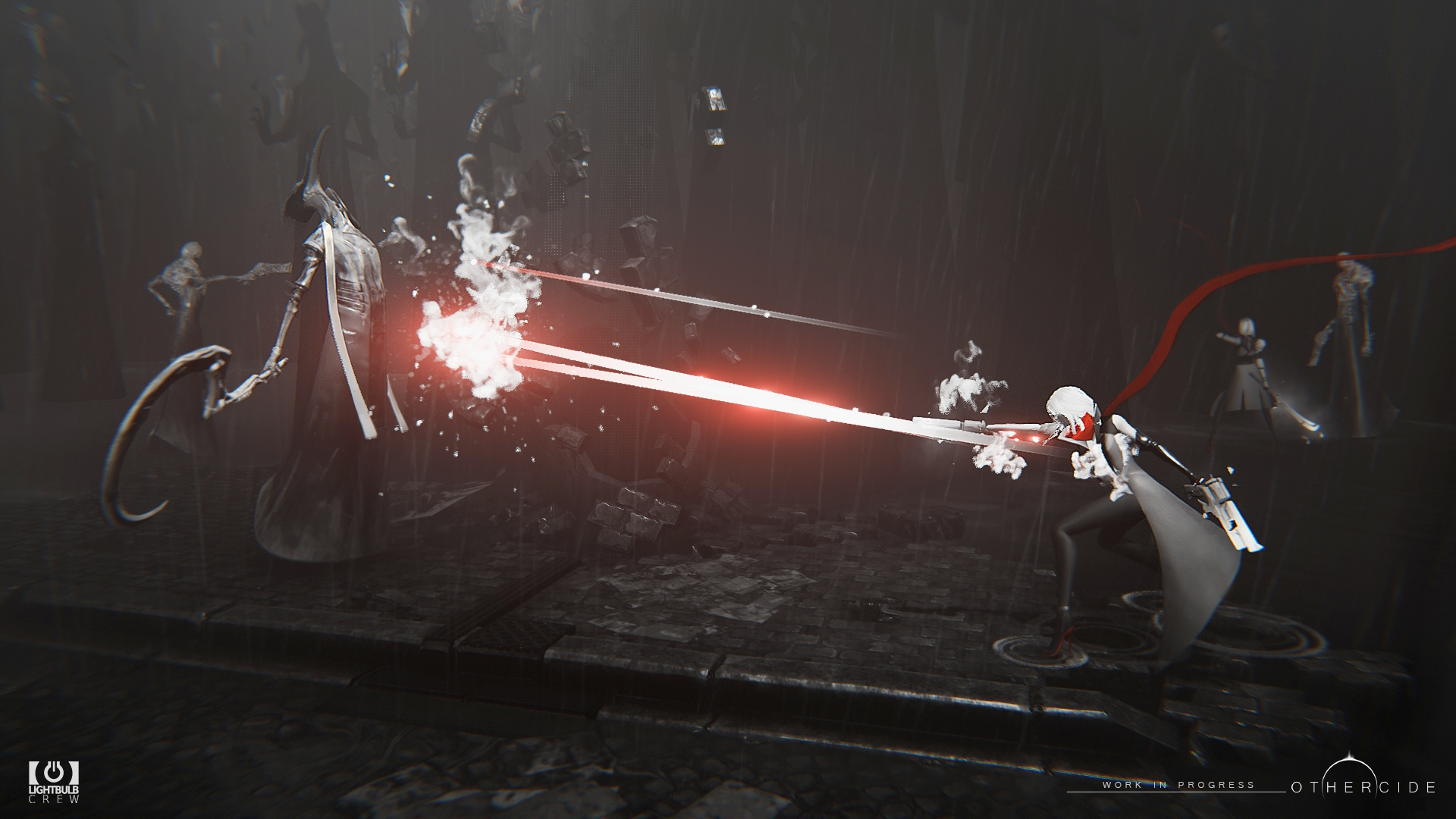 Bonus Othercide Content!
September 10th will also bring the game's first free post-launch content drop to PC, PS4 and Xbox One players. The update will introduce exciting new gameplay mechanics and "Dream Mode." This mode will let players fully enjoy the gripping campaign, story and lore with a more accessible level of challenge. Switch players will also get this update free of charge but it will come this fall.
For full details on the features of Othercide, visit the official website.