The holiday season is in full swing and if you're unsure of what to get your loved ones this holiday we hope our gift guide can help. We're giving you a mix of gaming, gadgets, toys, and collectibles this year to choose from. Let's get the ball rolling with our gaming recommendations. There will be separate guides for some of the other stuff we cover.
Consoles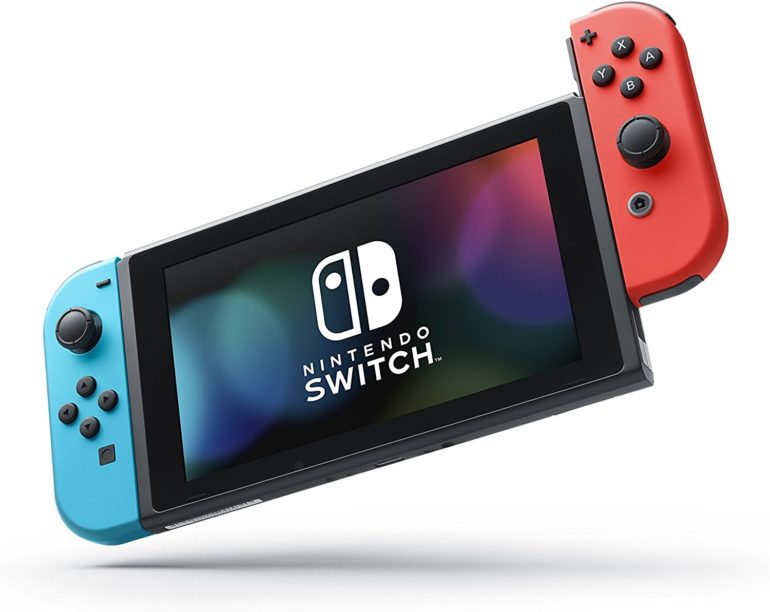 The Nintendo Switch gave Nintendo a much need shot in the arm and the momentum has not stopped for this unique console. Nintendo not only delivered a fun and versatile piece of hardware but also made it attractive to 3rd party publishers. One you add in the great titles that have been released this year it makes the Switch our top console recommendation.
While Nintendo changed the versatility of consoles Sony doubled down on delivering stellar first party offerings. 2018 truly belonged to Sony with games such as God of War and Spider-Man leading the charge. The PlayStation 4 and PS4 Pro are both solid additions to any home this holiday season. If you are looking for a 4K Blu-ray player unfortunately you will either need to look at a standalone player or one of Microsoft's consoles if you need that versatility.
Games
We have something for everyone with our gaming recommendations including some from our very own Slick.
The recent game of the year winner is a solid addition to any PlayStation 4 collection. The compelling story and gameplay made Kratos adventures the topic of discussion through most of the year. Give it to someone this holiday season.
---
Your friendly neighborhood Spider-Man was back on consoles this year and Insomniac gave us a stellar adventure with plenty of fan service. If you're a Spidey fan this one is a must. Checkout Slick's review here.
---
Here are the games that made Slick's nice list this year.
if this were not a remake, it would be my game of the year. It is funny, and does not take itself serious at all. The gameplay will keep you at it for months (literally). Probably the best mechanics I have seen in a strategy RPG. Check out my review of the game here.
---
For $80 ($19.99 DLC) you get and HITMAN 2 using the latter's game engine. The sequel by itself is fantastic if you like the stealth action of Agent 47. The Legacy pack (HITMAN 2016) remixes all the original and expansion levels with the beautiful graphics and gameplay engine of the sequel. This is my personal GOTY 2018.
---
A guilty pleasure. Ii is not winning any GOTY awards, but you run around and blow shit up. What could be bad about that?
---
Do I really need to say why?
---
One of my favorite games of all time is on the Switch now. A must-own
We hope these gaming recommendations help you find your loved ones a great gift or new console. Keep it locked to RAGE Works for our other gift guides.
DISCLAIMER: This post may contain affiliate links, which means that if you click on one of the product links, RAGE Works may receive a small commission if you make a purchase. This helps support the site and allows us to continue to deliver content like this.