The holidays are rapidly approaching, and while 2020 has not been the best year, the holidays seem to bring everyone together. However, this year, the togetherness may be via Zoom, Facetime, or another communication method. Nonetheless, we wanted to share some of our holiday gift recommendations for gamers. If you were not sure of what to get your friends or loved ones or maybe yourself this holiday season we hope our guide will be of assistance. On to the gifts!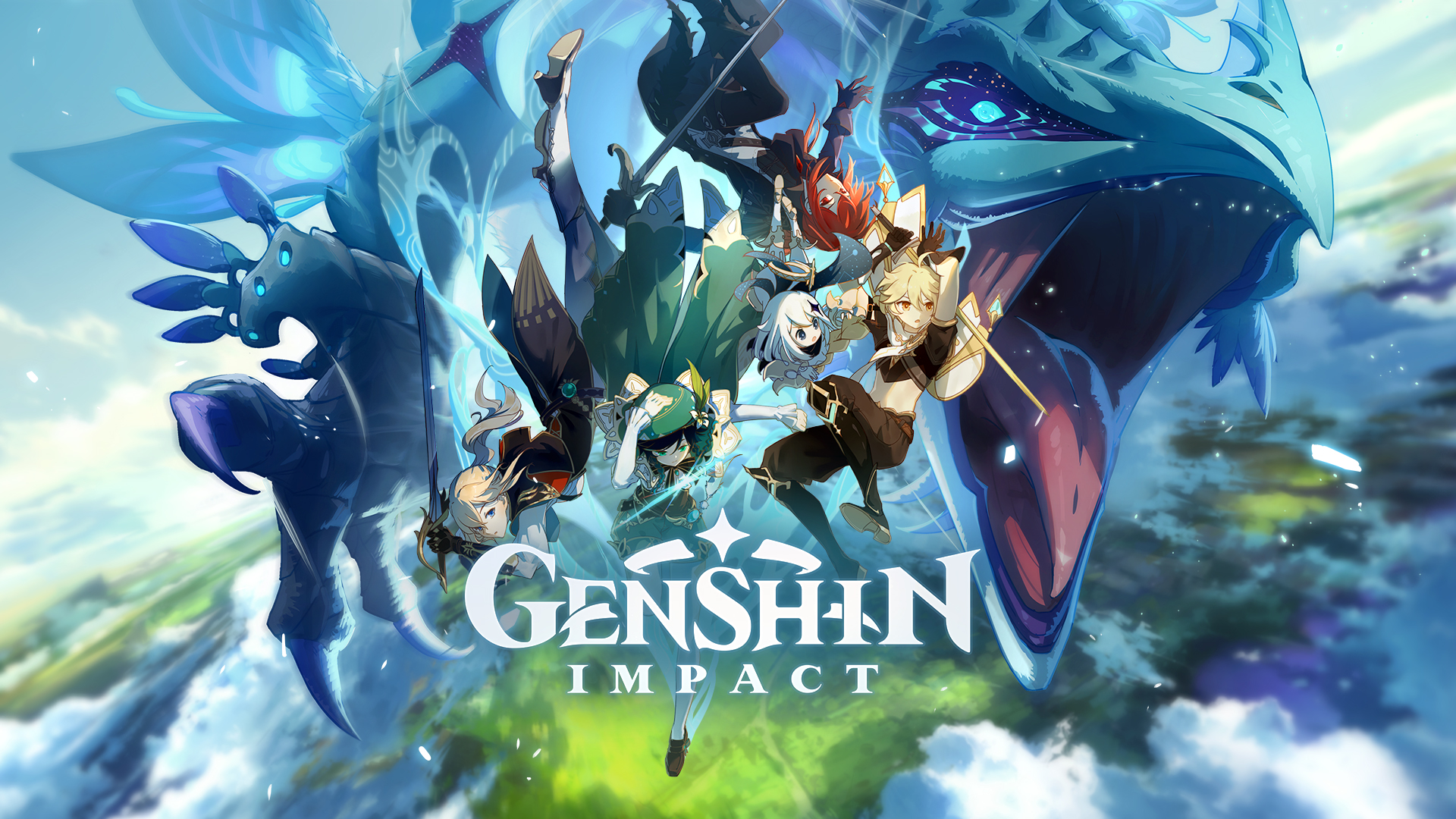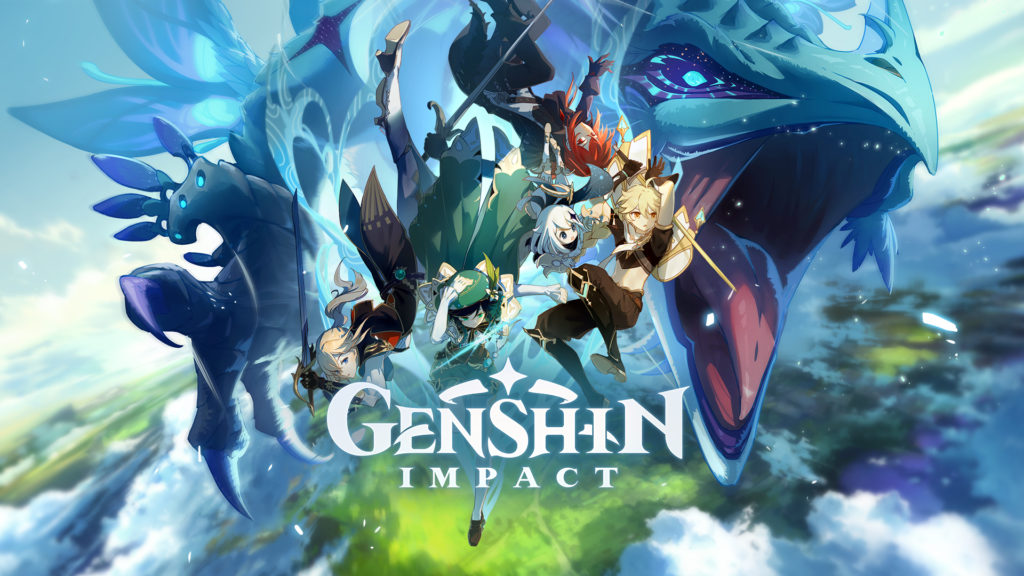 Genshin Impact closes out the gift guide and while the game is free to play Slick wanted to make sure it was included as it is incredibly enjoyable for a free game. Check out Slick's review of Genshin Impact coming soon.
We hope these recommendations help you find a gift for that special someone even if that someone is you. Happy Holidays from all of us at RAGE Works and make sure to keep it locked here for our other gift guides for tech, entertainment and "the works".
DISCLAIMER: This post may contain affiliate links, which means that if you click on one of the product links, RAGE Works may receive a small commission if you make a purchase. This helps support the site and allows us to continue to deliver content like this.