While Wii U production is coming to an end and game releases slowly grind to a halt there are still...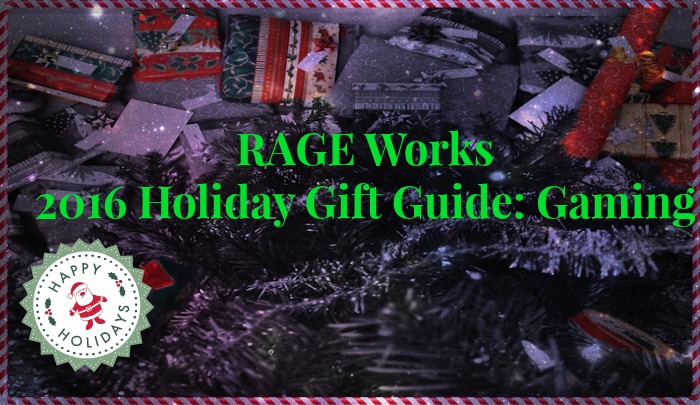 It wouldn't be a holiday season at RAGE Works HQ without some gaming recommendations from our staff so here's what...
Quark's Corner Review: Darksiders: Warmastered Edition Console: Xbox One | Also Available On: PlayStation 4, PC, Wii U Developer: Vigil Games | Publisher:...
If you've been a long time My Take Radio listener you know we are huge fans of the Darksiders series....
Many fans were confused and upset by the delay in the release of Darksiders Warmastered Edition. It was the first...
If you have listened to past episodes of My Take Radio, then you will surely recognize Haydn's name as he...
Story Darksiders II follows the journey of Death as he hacks and slashes his way through the realms to clear...
In January of 2012, Joe Madureira and Vigil games took gamers past the fall of man and put us in...
Death arrives next Tuesday but until then you can enjoy this final trailer. Make sure to tune in this...