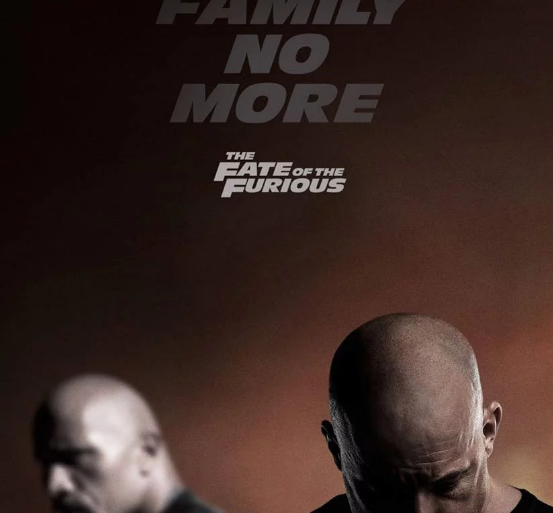 RW Review: Fate of the Furious (RPX) Rating: PG-13 | Runtime: 2h 16min Director: F. Gary Gray  | Writers: Chris Morgan, Gary Scott...
Spoiler Free Plot Synopsis Deckard Shaw seeks revenge against Dominic Toretto and his family for his comatose brother. (See Fast...
Awhile back we shared a pretty solid Machete Kills teaser trailer but this trailer is infinitely better and chock full...
Machete was and always will be a guilty pleasure movie for me. Danny Trejo is a great character actor and...
The Fast & Furious series has done quite well for itself. It has evolved from glorified car porn into a...
When we last left Dom and his "family" they were scattered across the world enjoying the spoils from their heist....
This series is probably one of my most guilty pleasures. Modern day B-movies that are just so bad but so...
Everyone's favorite amnesiatic heroine returns to stick the final nail in the Umbrella Corporation's coffin.  The Resident Evil films in...
We see war everyday on the news. We see disasters, natural and otherwise devastate cities and even nations from time...