Yakuza: Like a Dragon now has an official release date of November 13, 2020. This date will see the title launch on PC, Xbox One and PS4. Xbox Series X will get the game as a launch title. The PlayStation 5 version will launch at a later date, however. Today, Sega brings us an exciting new trailer showing the job system and gameplay true to the Yakuza series! Enjoy 'How Will You Rise?' and pre-order the game today!
The Job of Your Dreams!
The How Will You Rise? trailer takes players through the streets of Yokohama, the setting for Yakuza: Like a Dragon. In the video, we see Ichiban Kasuga, alongside party members, Nanba, Saeko, and Adachi. Watch as they swap between just a few of the 20+ unique Jobs available throughout the game. Ichiban actually envisions himself as an RPG protagonist and his ensuing skirmishes take on the form of turn-based battles. Ever wanted to don a chef's hat, sprinkle enemies with a dash of pepper and finish them off in style? This is the game for you! Prepare to do just that and more!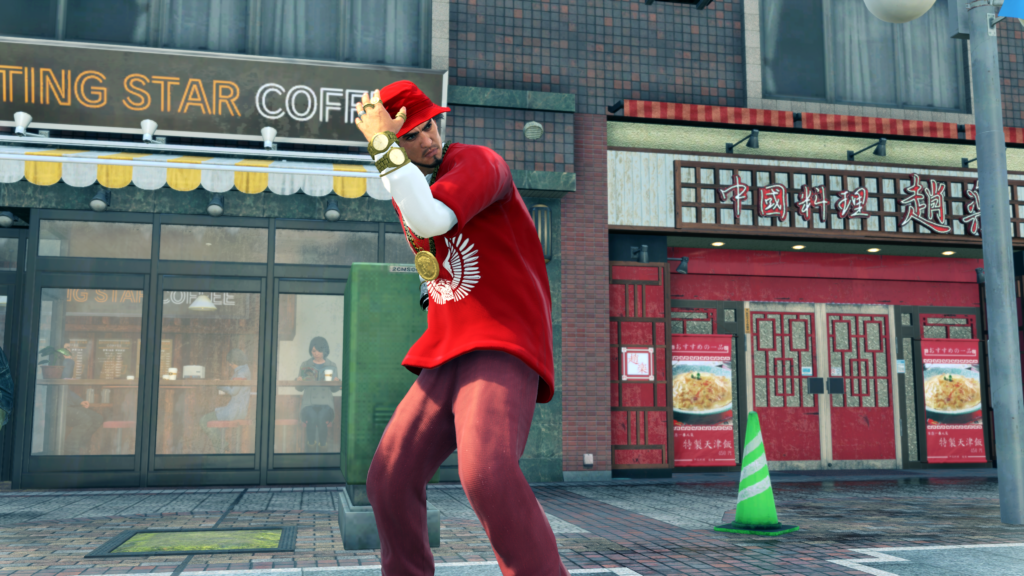 About Yakuza: Like a Dragon
Prepare for a departure from previous Yakuza titles that still retains the heart of the series. This will be an experience like no other as Ichiban Kasuga takes the stage Kazuma Kiryu left behind. Titles like Yakuza Kiwami, Judgment and Fist of the North Star featured all-out brawling. This time, players will experience dynamic RPG gameplay. Strategic depth, party customization, and a massive variety of skills expected of a classic RPG head your way this November.
In case you missed the 'Heroes of Tomorrow' trailer from last month, check that out here.