Todd McFarlane has been taking the victory lap for Spawn reaching its milestone 300th issue but if you think that...
New York Comic Con is a few weeks but our friends at Diamond and Gentle Giant are primed and ready...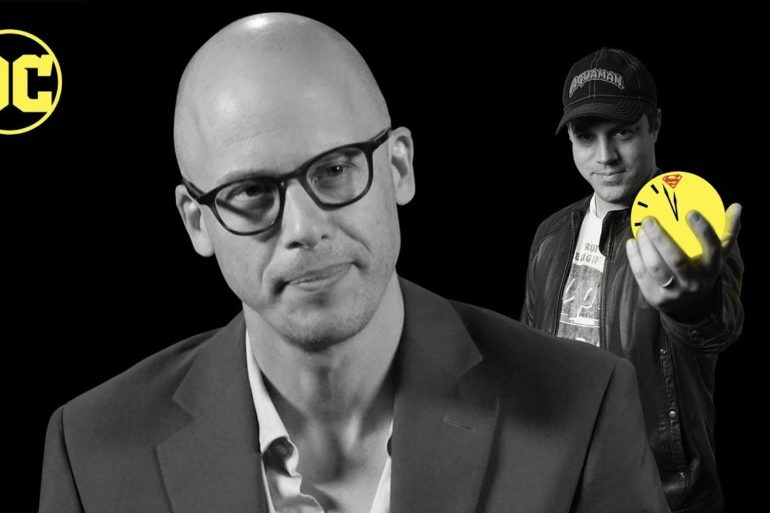 Fans have waited on pins and needles for new developments in the DC Rebirth/Watchmen storyline and they will start to...
Old Man Logan is considered by many to be one of the best Wolverine stories and within that arc, we...
New York Comic-Con 2016 is around the corner and Dark Horse has lots planned for fans. Expect a slew of...
If you are heading to New York Comic-Con next week and want to get your books and/or collectibles signed by...
This past weekend, the crew at MTR took to the streets of Manhattan to attend the 2011 NY Comic Con...
While many of the staff were engulfed in the booths and demos I found myself drawn to some of the...
10. The lack of soap and water used this year was simply staggering 9. Slick have big feet. SLICK...