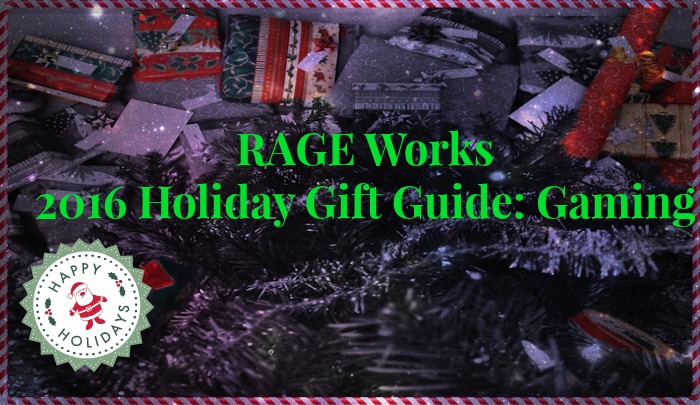 It wouldn't be a holiday season at RAGE Works HQ without some gaming recommendations from our staff so here's what...
Trailer for Assassin's Creed on TrailerAddict. Check out the first trailer for Assassin's Creed. Director: Justin Kurzel  | Writer: Bill Collage...
The war between the Assassins and the Templars heads to London this fall as Ubisoft unveiled Assassin's Creed Syndicate to...
Four months removed from 2014 and I still think it was the worst year for gaming in over a decade....
McFarlane toys impressed once again at Toy Fair with their highly detailed collectibles for franchises such as Halo, Assassin's Creed...
McFarlane Toys continues its longstanding tradition of delivering awesome Assassin's Creed collectibles with the announcement of a replica Assassin's Creed...
McFarlane Toys had a large presence at Toy Fair 2014. We saw a lot of great Walking Dead collectibles but...
McFarlane Toys is on a roll this week with not only the unveiling of their WWE ICON series Undertaker statue...
In a move that should surprise no one Ubisoft has announced that the PS Vita Assassin's Creed Liberation title will...