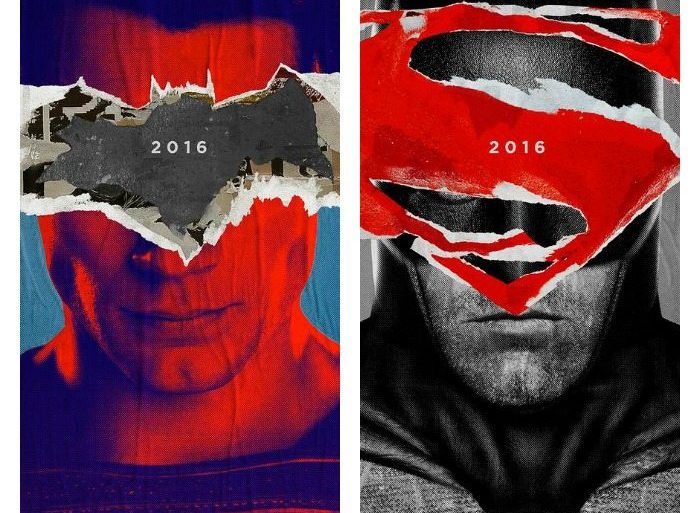 RW Review: Batman v. Superman: Dawn of Justice Rating: PG-13| Runtime: 115 min| Release Date: March 25, 2016 Director: Zack...
If you have visited our Facebook fan page then you know that we are huge fans of Adam's work and...
While Man Of Steel is days away, talks are already shifting towards a sequel. While I am not a fan...
When the team was first brought together, they would score victory after victory but The Light was always still one...
It has only been a few days since their coming out party, and The Reach already have the Earth wrapped...
Almost four months have passed since we last saw any new Young Justice action (thanks for that, Cartoon Network) and...
Things are heating up very quickly this season; now that M'gann has discovered what the missing six JL members...
The mole is revealed and it was a shock to everyone, most of all to the mole himself. Red Arrow...
We all know what has to happen now. for over half the season there has been talk of a "mole"...