PQube is proud to announce they will bring a new one-man project to Steam next year. Unsouled is a tale...
AeternoBlade II is now available for Nintendo Switch and PlayStation 4. The Xbox One version will follow on Friday, October 18th....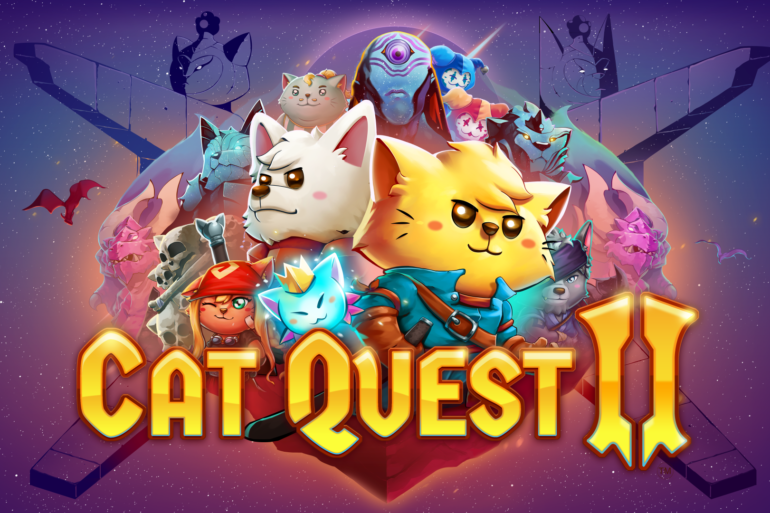 Cat Quest II launched on Steam earlier this year. On October 24th, the adventure comes to PS4, Switch and Xbox...
Aggelos will feel very familiar to anyone who played games in the 80s and 90s or who likes said games....
PQube and developer Joysteak Studios are happy to release a demo and new trailer for Songbird Symphony! The cinematic highlights the start and first hurdles of...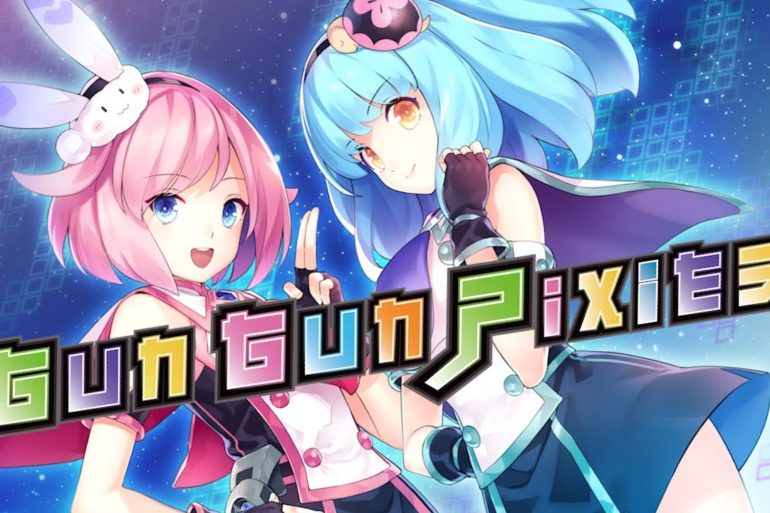 PQube and developer Compile Heart announce that they will release Gun Gun Pixies for Nintendo Switch both physically and digitally....
If you have seen the Kill la Kill anime, you know it is filled with action, insanity and, well, nudity....
Visual Novel fans get a special V-Day treat! Tokyo School Life is available on the Nintendo Switch now. Hop on...