Our content partners at Nerd News Today got their hands on in my opinion one of the best "Stone Cold"...
The WWE Royal Rumble is around the corner and kicks off the Road to WrestleMania. WWE SuperCard is kicking off...
2K opted to shelve the WWE 2K series after the performance of WWE 2K20, but rather than give the WWE...
While the WWE Elite line of figures is very well executed the Ultimate Edition WWE figures are no slouches in...
Nerd News Today continues its showcase of the WWE Elite 79 series with a review of the new Daniel Bryan...
The "Big Dog" is back on WWE television, so this review from our friends at Nerd News Today is incredibly...
The Nerd News Today crew scored another hard to find WWE Elite figure this week as they review the Mandy...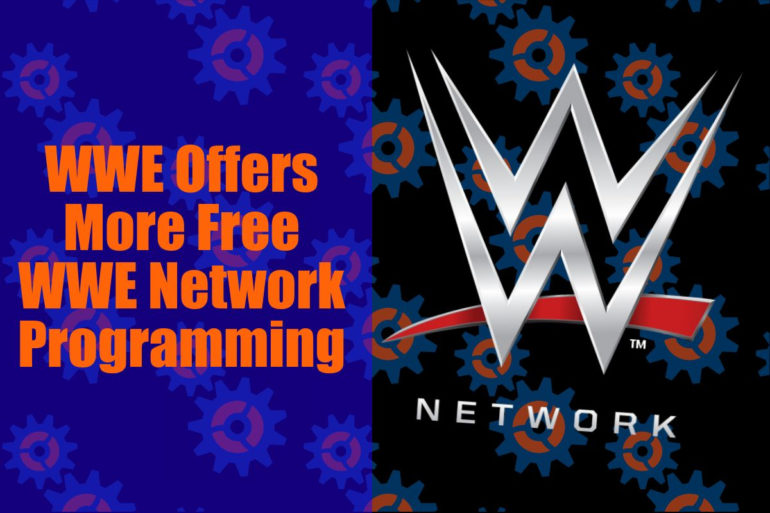 WWE announced today that it would be opening up more areas of the WWE Network and extending free access to...