RW Review: Justice League Rating: PG-13 | Runtime: 2h  Director: Zack Snyder, Joss Whedon  | Writers: Chris Terrio, Joss Whedon Cast: Ben...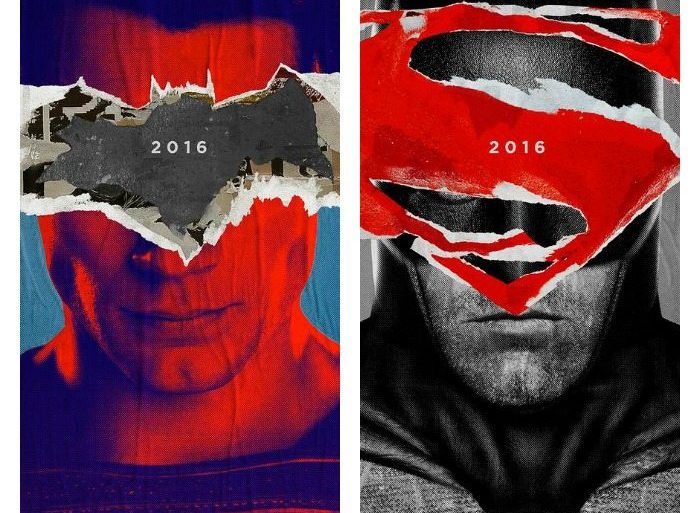 RW Review: Batman v. Superman: Dawn of Justice Rating: PG-13| Runtime: 115 min| Release Date: March 25, 2016 Director: Zack...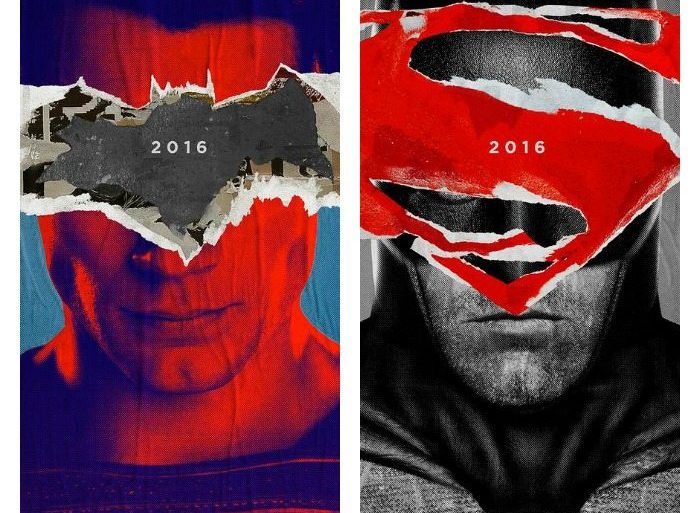 Zack Snyder is not letting the leak of the Batman v. Superman trailer stop the hype train for this highly...
[toggles] [toggle title="Plot Synopsis"]After the events of Man of Steel the world now views Superman differently and some even view...
There is only one true King. #unitetheseven pic.twitter.com/RDFG8jbuI6 — ZackSnyder (@ZackSnyder) February 20, 2015 Less than an hour ago...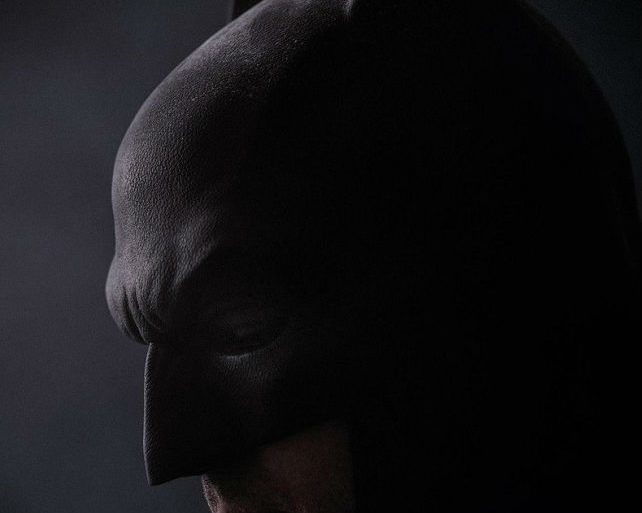 While Batman vs. Superman: Dawn of Justice continues to shape the future of the DC cinematic universe many fans remain...
Spoiler Free Plot Synopsis The Greek general Themistocles (Sullivan Stapleton) seeks to unite Greece after the fall of Leonidas and...
Spoiler Free Plot Synopsis A young boy learns that he is not from Earth and embarks on a journey of...