Quantum Replica launches today on PC and consoles! PQube and developer ON3D put a fast-paced, stealth action title in your...
Soedesco confirmed today that Truck Driver will be available on Epic Games Store on May 27th. Initially, the game launched in 2019...
SEGA and Ryu Ga Gotoku Studio announced Lost Judgment during their Judgment Day livestream event. The sequel to Judgment provides...
Genshin Impact launched last September for PS4, PC, and mobile. It has made continuous headlines for both positive and negative...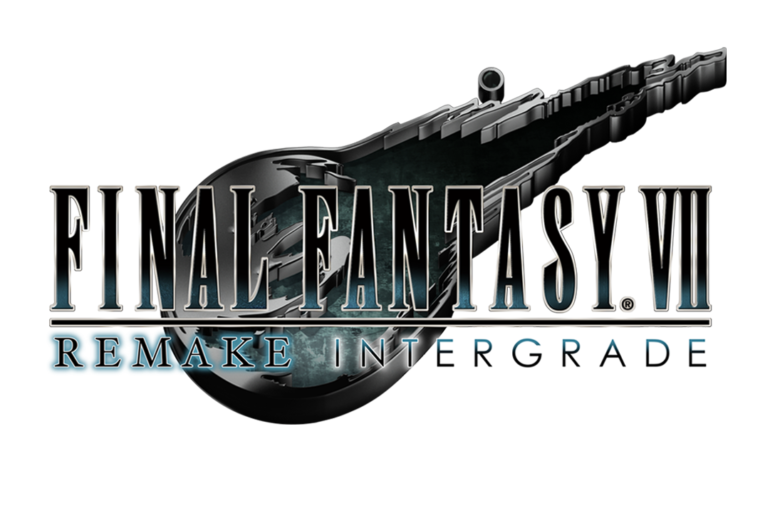 FINALLY! The final trailer for Final Fantasy VII Remake Intergrade is here! That means we are very close to the...
Put your teamwork and bonds of friendship to the test in World's End Club! Get a glimpse into the mystery-filled...
Wreckfest officially launches for the PlayStation 5 on June 1st. However, PlayStation Plus subscribers can add the game to their...
Project Cars 3 launched last August to lukewarm results. Then again, nearly everything was lukewarm last year. Bandai Namco still...